WAY4 Channels
White-label omni-channel digital banking software system to predict, simplify and monetise customer's daily financial decisions
Looking for Digital Banking Transformation?
Omni-channel digital banking

Branchless or agency banking

Social media banking

Personalized customer service beyond tiers and segmentation

Mobile interfaces, channels and scenarios expected by the new generation

Digital customer journey – including online customer on-boarding, online account opening and card generation, online loyalty and coupons, instant payments and transfers, personal finance assistance, and more

Personalized offers and interactive banners – based on data insight and customer profiling

Configurable automated workflows

Instant B2B and B2C payments and transfers, and many more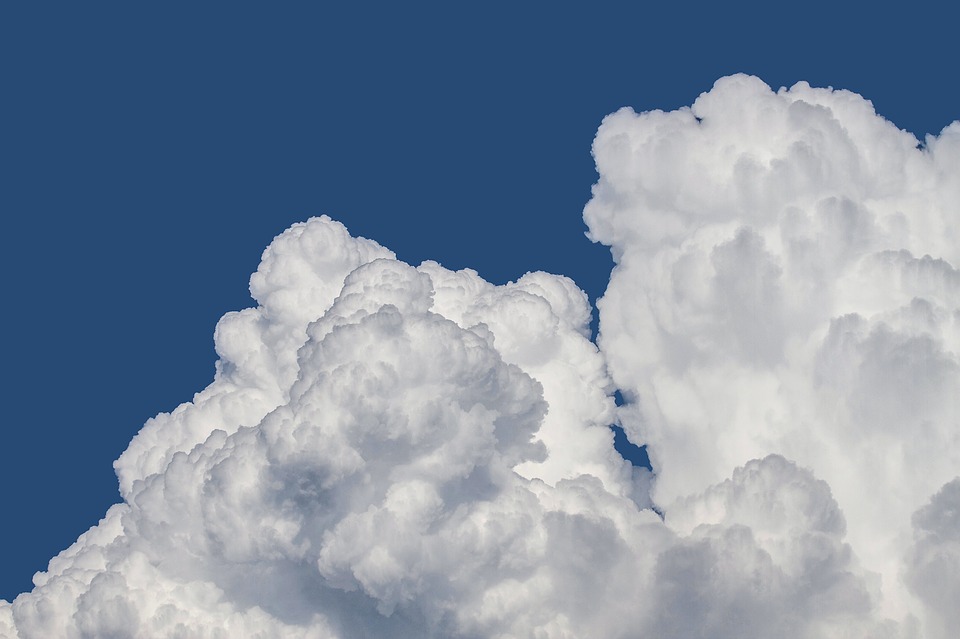 Uralsib launches digital banking in cloud on WAY4
A new cloud-based solution will help its partner banks to launch their digital banking systems.
All-in-One Flexible Solution
Omni-channel lifestyle banking software platform

White-label solution

On-premise or cloud implementation

Comprehensive support from the vendor: joint business analysis, clear and concise requirements, customization, training before, during and after launch

Agile development and continuous delivery, on-site and remote support

Rich functional coverage – from balance and operations history to loyalty, microloans and PFM
Why WAY4 Channels?
Omni-channel: mobile, PC, chat bot, wearables, API, agent banking

Variety of services: payments and transfers, loyalty, aggregated customer profiles across all channels, utility services, bill presentment, online deposit opening, informational services, sales and cross-sales, personalized interactive banners, bill splitting, online card issuance, online applications, management of limits, currency exchange, personal targets, geo-services, gamification, etc.

All kinds of payment instruments (accounts, cards, e-money and wallet accounts) and payment interfaces (in-app, QR, NFC, SMS, API)

Multiple e-wallet features – enrolment of cards and accounts of other banks, tokenization and contactless payments

Rule-driven automated workflows: application processing, risk management, disputes, customer segmentation and more

Numerous methods of customer authentication and payment confirmation

Personal finance assistant, transaction and customer analysis for proactive personalized service

Highest security standards and PA-DSS compliance

Simple, convenient and configurable UI and scenarios

Online integration with any core banking, CMS and other systems

99.995% availability and high performance
Chatbot Messenger Banking?
According to Statista.com, over 75% of internet users worldwide accessed messaging services on mobile devices. Banks can use WAY4 Messenger Banking to create a chat bot for Facebook, Telegram, WeChat, Viber and Line messenger platforms, and link those with any core banking and card processing system on the back-end. The chat bot communicates with users and provides the information about bank's services. In response to customer requests it can manage cards and accounts, adjust security settings and make payments to the customer's friends and contacts.
WAY4 Channels at a Glance
Omni-channel

API / Open Banking

e-Commerce / Mobile / Web

Wearables / Social / IoT

Messengers / Chatbots

ATM

EFTPOS / mPOS / Smart POS

SMS / USSD

API / UI