WAY4 Card Issuing
Top-ranked CMS
Choosing a new card management system to improve customer-centricity and incremental revenues? Check the list below to ensure your new cards engine is future-proofed.
For business
Launch various business models on the same platform: credit, debit and prepaid cards, fleet projects, virtual cards and loyalty, wallets and tokenization, corporate and family schemes, and many more

Provide the best possible experience for your cardholders, partners and internal users by delivering personalized services – and exactly when and where they need them

Create new and innovative card products with an exceptional time-to-market and the best functional coverage

Reduce manual interventions and decrease administration costs by automating and streamlining processes

Scale quickly in terms of volumes and geographies

Increase profitability of traditional instruments with smart value-added services

Become the customer's top card for third party services within the open banking ecosystem thanks to your rich API
For CIO
Strike the right balance between standardization fostering best practices, configuration using flexible business rules, and an agile approach to implementing innovations

Rely on API and SDK for internal and external integration

Run your cards in the cloud or on premise to scale and expand

Ensure high availability with a platform capable of managing millions of cards

Support a seamless migration from legacy systems
WAY4 card management system is a white-label end-to-end card issuing and online account management software platform. It is a top choice for ambitious banks and processors of any scale that want to start or transform their card management business efficiently and seize open banking opportunities.
We Have The Highest Ranking
OpenWay, the global developer and vendor of WAY4 software solutions, has been recognized as a 'Market Leader' by Ovum, an independent research firm, in its recent report "Ovum Decision Matrix: Selecting a Card Management System Platform, 2015–2016".
From Startups To Tier-1 Players
Tier-1 and ambitious startup banks, processing companies and fleet companies rely on WAY4 card management system to run successful card issuing businesses. Our system is efficient for processing both large and small volumes.
150,000,000 credit and debit cards managed on a single installation

2,400 transactions per second in the live environment

14% of cards in Europe are issued on WAY4

40 banks run on a single installation
National Bank of Greece gets an award for the best card management system project in 2018
Borica: Digital Transformation on WAY4
Leading processor in Bulgaria has started the migration of its issuing and acquiring portfolio to WAY4.
Tsesnabank: Migration from SmartVista to WAY4 in 4 months
Tsesnabank invests in the future. That's why it has migrated from BPC's SmartVista to WAY4 card issuing, merchant acquiring and switching solutions from OpenWay.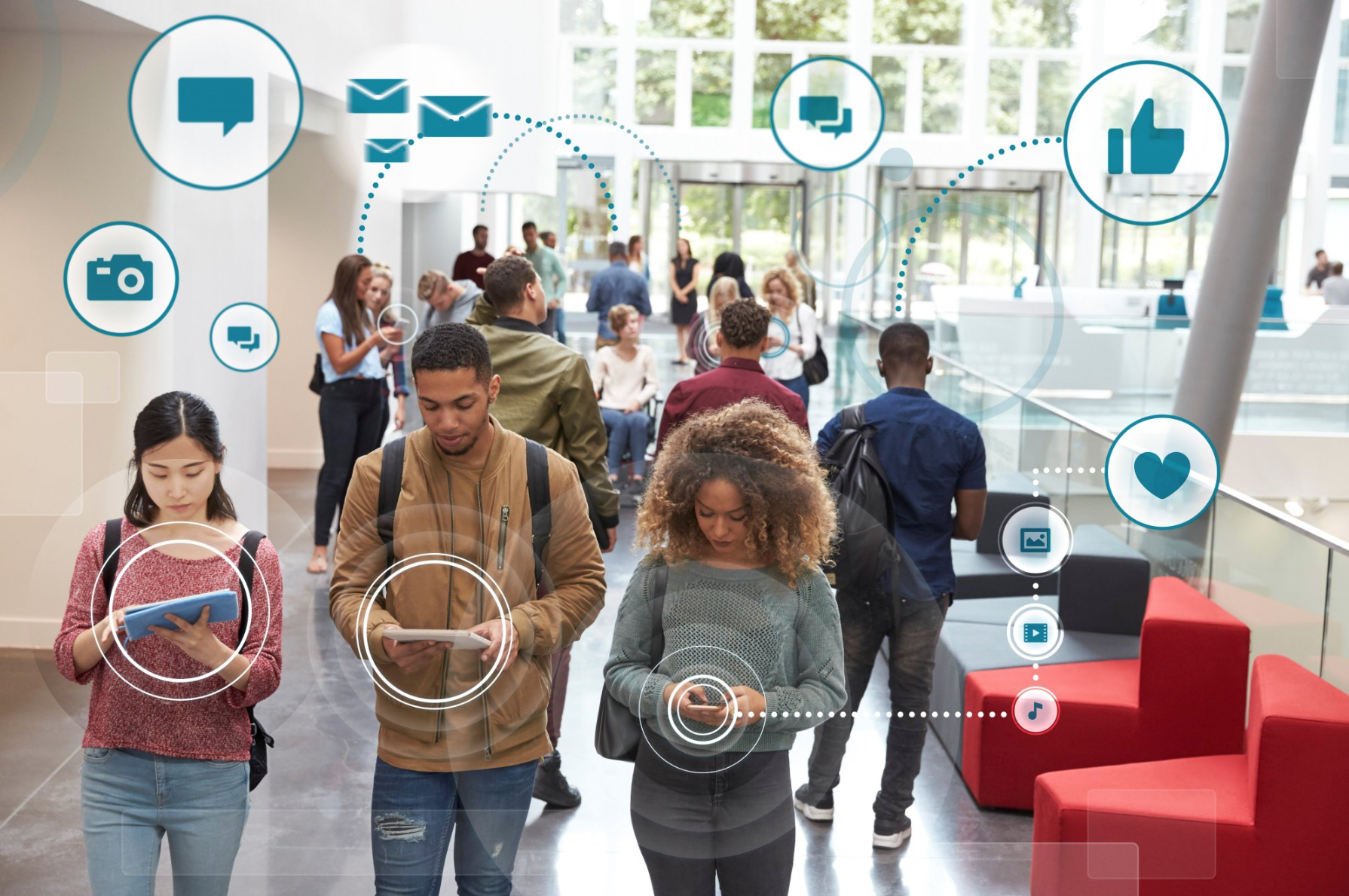 Nets Migrates to WAY4 Issuing in EU
CMS migrations have completed for multiple banks in 3 countries. Nets and its migrated banks have successfully passed PCI audits on WAY4. The largest migrated customer portfolio consisted of over 1 million cards.
Fuel Card Business on WAY4
More than 3,700 LUKOIL Stations in Eastern Europe
SIX Payment Services Migrates 38 Banks in 15 Months
SIX and OpenWay are leveraging their work together to design and implement a future-proof solution to enable SIX bank customers to select their own strategy in payments.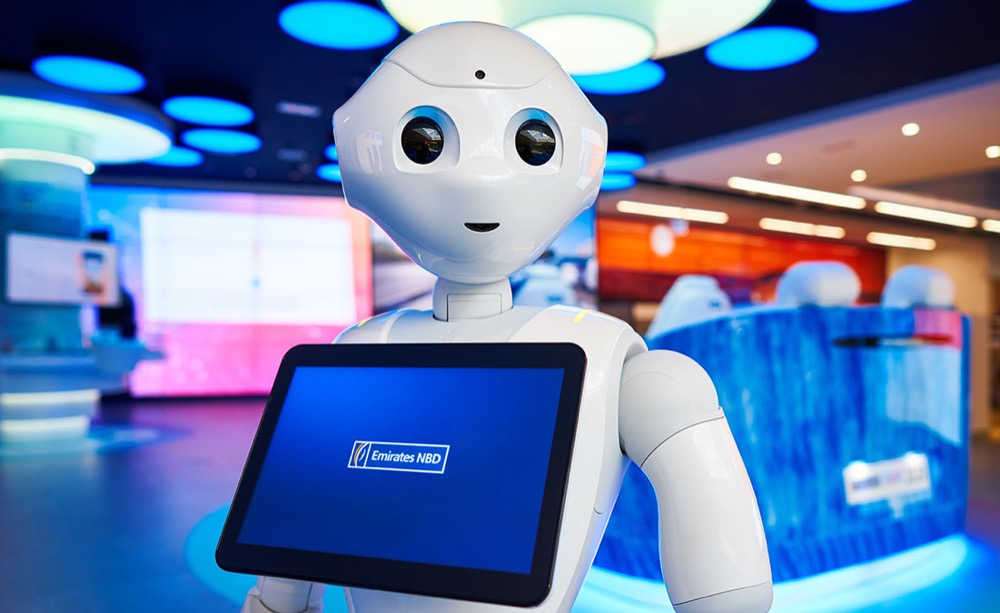 Network Int.: Market Leadership in the Middle East
Network International leads Emirates NBD's credit card migration to WAY4.
Equity Bank: Financial Inclusion in Kenya
Equity bank runs its issuing and acquiring business on WAY4 for over 10 million clients in Eastern Africa.
B1NK: To be as simple as jeans and a smartphone
The first digital bank in Central Asia was created from scratch using WAY4.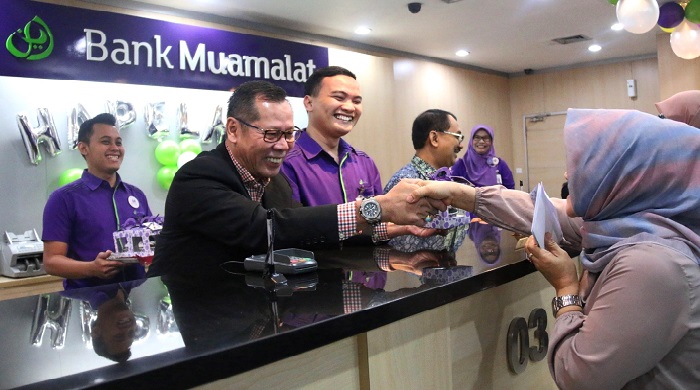 Bank Muamalat: Indonesia Goes Chip With OpenWay
BMI, one of the leading Islamic banking providers in the country, is now fully compliant with the national NCICCS chip standard on both the issuing and acquiring side.
Make Credit Cards Profitable Again
For years credit cards remained the most profitable instrument for retail banks, but now the golden days are gone. WAY4 card management system help credit card issuers by supports their business goals:
Be flexible in pricing. Change pricing dynamically for certain customer segments and under specific conditions to stimulate customer spending behavior

Reduce operational costs. Automate routine operations: customer on-boarding and account management, customer service, fraud prevention and dispute management, accounting and reconciliation through user-friendly interfaces.

Monetize customer data. Our business intelligence engine allows you to analyze the profitability of your card portfolio and store transaction data in a convenient way that can be used to create deeply personalized service offerings.
Process Cards for Other Issuers
Issuer processors can run multi-tenant environments on WAY4. The single WAY4 card management system installation comprises these business features:
Support of different products, services, business rules configurations for multiple independent issuers - even running in different countries and time zones

Secure user access and data isolation for every issuer

Compliance with local regulations in multiple countries
Be the Customer's "By Default" Card
Open banking and fintech API technologies can improve the payment experience and quality of financial services for your customers. But you need to ensure that:
Your payment processing infrastructure is ready to work with 3rd party services - in a stable, instant and secure way

The customer will not walk away and will continue using your card even in the 3rd party services
The WAY4 platform is the only platform with an online back office, meaning that you can instantly create products and services for your customers. With the WAY4 card management system at the core of your card business, you can participate in instant payments schemes and provide your fintech partners with online access to accounts.
Choose a Platform For New Revenue Streams
WAY4 is an integrated platform, so you can implement both classic and innovative business models in payments. As an issuer, you can leverage multiple new opportunities with WAY4 card management system:
Attract new types of customers: offer mobile wallet accounts to unbanked customers, private label cards to merchants, and prepaid cards to tourists

Build your ecosystem: integrate easily and painlessly with 3rd party companies that enhance your customers experience (e.g. scoring, digital identity, wallets providers).

Increase non-credit revenues: earn on FX when issuing multi-currency cards, offer instant prepaid or virtual cards for special use (events, one-time purchase)

Work with merchants: organize a sales finance partnership with merchants, issue a co-branded instalment card with retailers, lead the loyalty program
Extra Mile Approach in Partnership
Proven migration experience
Greenfield projects completed in 3-6 months

Step-by-step migration for complex projects

Migration methodology ready: from mainframes and open legacy systems (Base24, Vision+, ElectraCard, SmartVista, etc.) to WAY4
Speed-to-market
Out-of-the box packaged card products for quick start

Quick adoption of innovations: tokenization, open banking, biometrics, digital wallets

Joint business analysis & pre-sales
Your committed partner
Long-term partnership

Continuous client's business growth, some doubling their business every 5 years

OpenWay Club: the unique global network of payment practitioners and scientists to shape the future of the payment industry
Compliance
PA-DSS

SEPA

PSD2

Shariah

American Express

Diners Club

JCB

Mastercard

Visa

UnionPay

Domestic schemes
End-to-end
Digital on-boarding

Instant issuing

Authentication

Card personalization

Flexible tariffs

Marketing campaigns

E-commerce 3-D Secure 2.0

Fraud prevention

Dispute management

Accounting

BI and reporting
Global and Local
Multiple currencies

Multiple countries, time zones

Multiple languages

Private label schemes

Domestic schemes

Cross-border schemes
Delivery Model
Any Payment Instrument
Credit

Debit

Prepaid, Gift

Corporate

Virtual

Instalments

Token

e-Money

Corporate

Fleet / fuel

Retailer
New Revenue
Multi-currency cards

API monetization

PFM

Data insight

Remittances & Payments

Sales finance partnership

Microloans
Value-Added Services
Wallets

Loyalty

QR payments: closed-loop, mVisa, MasterPass QR, UnionPay QR

NFC payments: Apple Pay, Google Pay, Samsung Pay
For Processors
Multi-institution management

While-label card issuing, wallets
Reliability
Online 24/7/365

2,400 transitions per second in live

High availability

Scalability: S to XXL